Explore
the Ministry of Peculiarities
Welcome to The Ministry of Peculiarities! We have several scenarios we need to solve, but piles of paperwork to perform. Will you aid us by entering our rooms and puzzling out these mysteries? If so, we promise to do everything in our power to help you escape!
Currently investigating
Hope End
Acerrima Proximorum Odia: "The hatred of those closest to us is the most bitter" –Tacitus
A 90 minute experience for 4-12 participants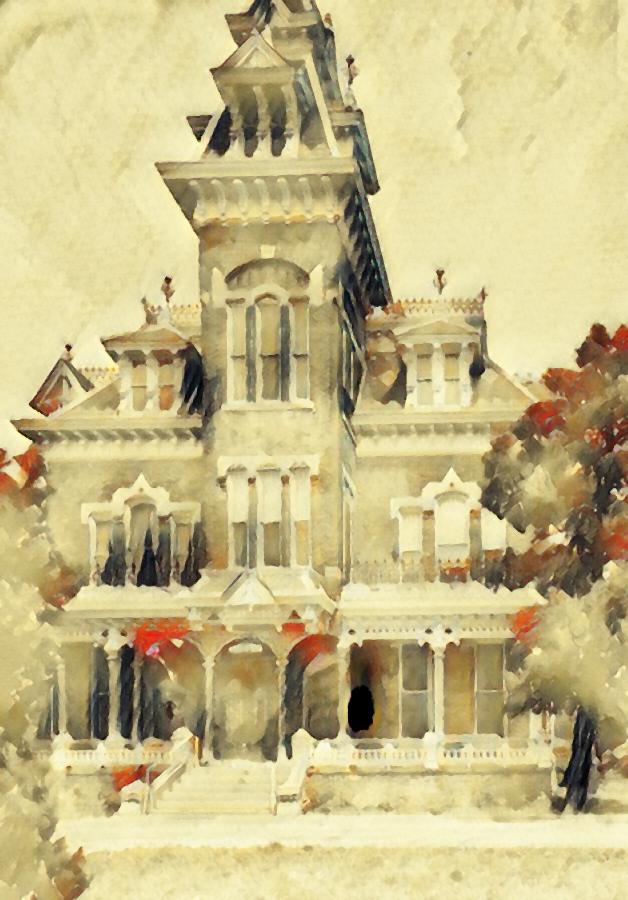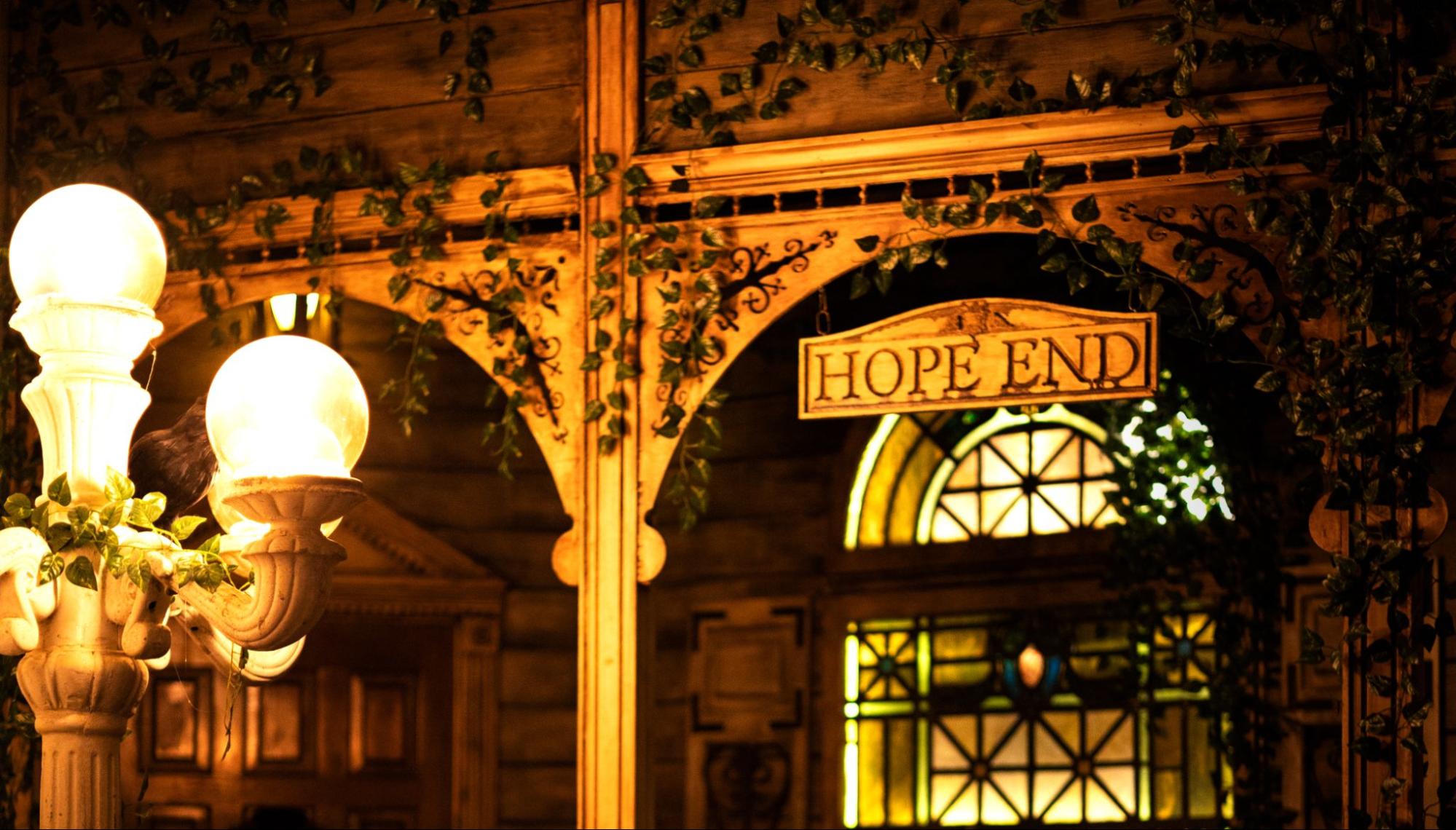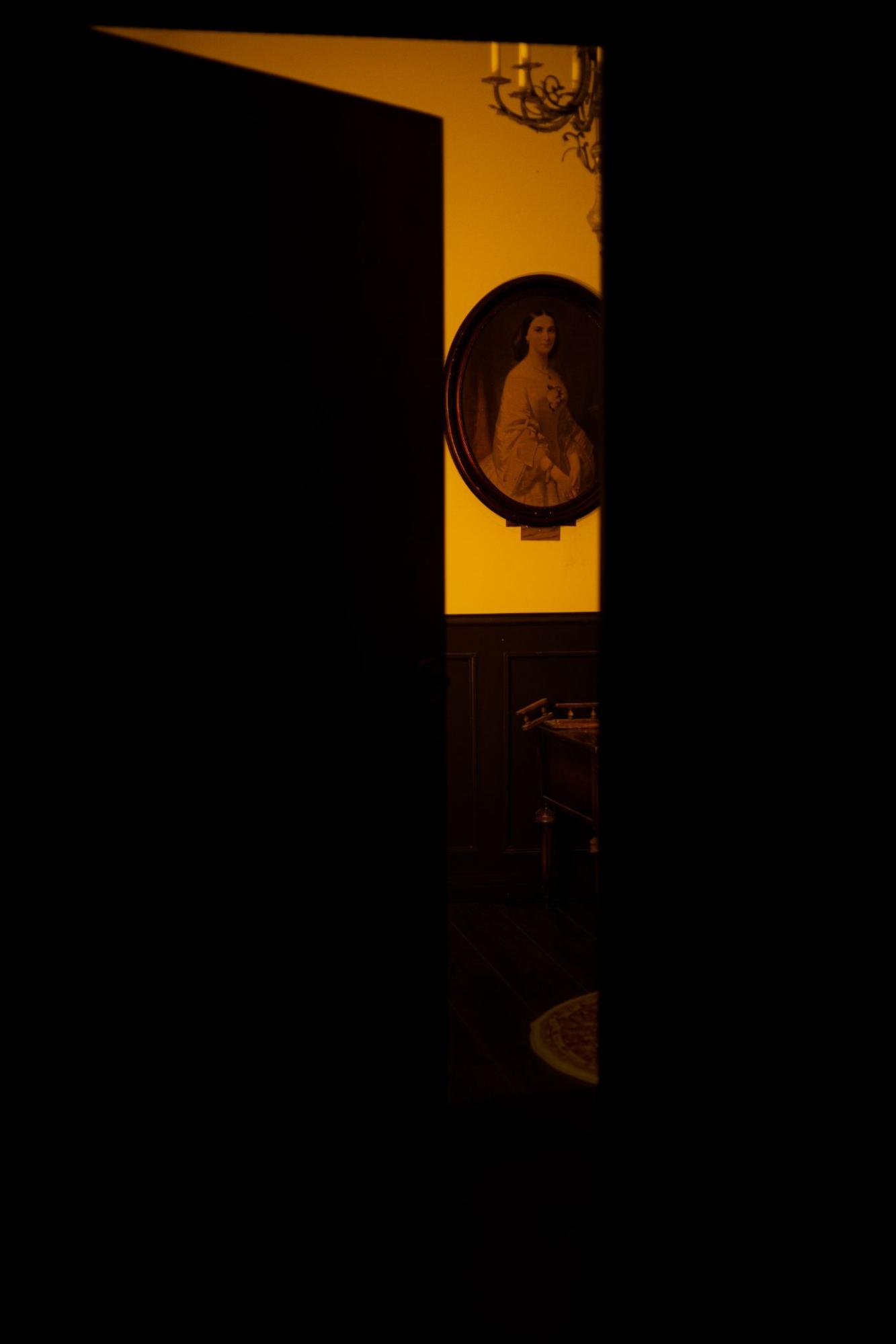 Case Background: Hope End is the ancestral home of the Hope family, last inhabited by Mrs. Dolores Wright (née Hope) and her well-to-do family: her husband, Ulysses, her son, Percival, her mother Persephone, and her sister-in-law, Lilith. 110 years ago, tragedy struck and, except for Dolores herself, every member of the family perished under mysterious circumstances. The mansion has remained uninhabited ever since, driving away potential buyers with its reputation for otherworldly occurrences. The Ministry of Peculiarities has been tasked with investigating the disturbances within Hope End—will you join us?
Join
the Ministry of Peculiarities
New investigations will open soon!
Current station:
90.9